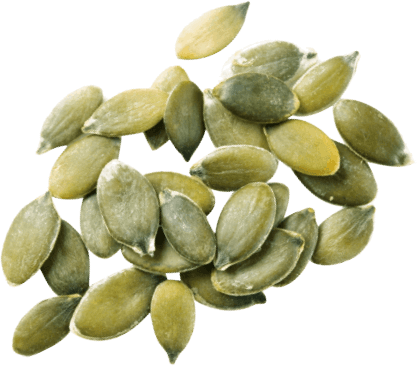 TERMS & CONDITIONS
Find out about our policies
Sales Policy
All sales are firm/final. When an order has been processed, it cannot be cancelled. The order is not refundable. If an item is damaged during shipment, please contact us within 24 hours of delivery, and we will be happy to give you credit applicable on your next purchase. Malyna will not be responsible for losses related to inaccurate contact information. It is customers responsibility to verify that their delivery address is entered correctly.
PRIVACY POLICY
Malyna ensures that all personal contact information provided to us through our website or by telephone remains confidential. We do not share our customers' information with other companies, with the exception of our business partners with whom we collaborate for the delivery of snacks.

The information provided to us will only be used by Malyna to provide the requested products and/or services. We may use this information for the purpose of personalizing our website and the way we communicate with you. We also use the information you provide to us to ensure compliance with our terms and conditions, prevent fraud and ensure the security of our website.